Resources
Pylon's Instrument Manufacturing Division offers free versions of some Pylon developed software that may be used with Pylon's monitors as well as documentation such as the product catalogue that may assist you.
SOFTWARE DISCLAIMER
Please note that all software is provided "as is". Pylon does not make any claims or provide any warranty regarding the suitability, reliability, or operation of the software in any application. In addition, the software is subject to change without notice."
DTU Software
The DTU PC software is designed to provide data transfers for Pylon's 3 main monitor series – the AB-5, the AB-4 / CRM, and WLx. This software operates in a Windows environment.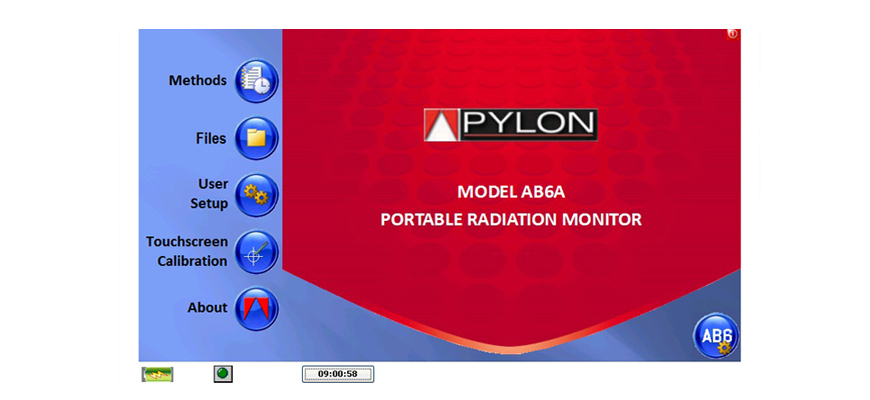 AB6A Monitor Software
The AB6A monitor software is periodically revised to add features and improve the operation of the AB6A monitor. Pylon has developed software to allow the Operator to load the latest version of the AB6A monitor software onto the AB6A so that there is no requirement to return the unit to Pylon for updates.
This software also allows the Operator to reload the software onto the AB6A monitor should it become corrupted.
Please note that this software is not applicable to the Windows Compact 7 operating system software. Should the Windows Compact 7 operating system software become corrupted, the unit must be returned to Pylon for repair.