Instrument Manufacturing Division Profile
The leader in state-of-the-art instruments for detection and measurement of radon, thoron, and their progeny
Established in 1977, Pylon's Instrument Manufacturing Division is recognized as an international leader in the design and manufacture of state-of-the-art instruments for the detection and measurement of radon, thoron, and their progeny.
Sales to over 43 countries
Through direct sales and an extensive distributor network, Pylon's products have been sold to over 43 countries. Pylon's Instrument Manufacturing Division continues to maintain a leadership role as a provider of innovative, high quality, accurate radon and thoron measurement solutions throughout the world.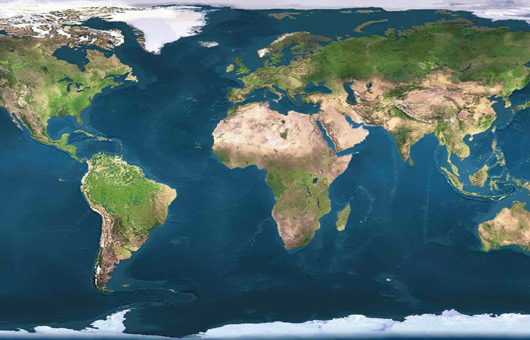 Services
Calibration and Repair
Pylon offers radon and thoron calibration and repair services with traceability through NIST.
Radon and Thoron Chambers
In addition to manufacturing an extensive line of equipment for the measurement and detection of radon, thoron, and their progeny, Pylon maintains and operates two well-equipped radon and thoron chambers for the performance of exposures and equipment calibrations that are traceable through NIST (National Institute of Standards and Technology) and/or NRC (National Research Council of Canada) standards.
Engineering Services
Pylon offers Engineering design and manufacturing services.
Applications
Unsure of which Pylon products would be suitable for your application? Please contact our Applications Specialist for assistance.
Mr. Charles Larocque
613-226-7920 Ext 241